Worldwide Operation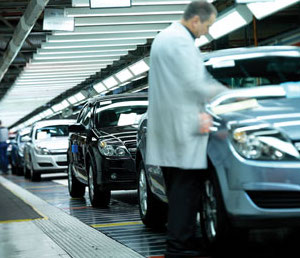 Global Automotive Parts Operations
Tsubaki Automotive has a worldwide production and sales network with operations in seven key regions (Europe, Japan, North America, Thailand, China, Korea and South America). The global presence allows the company to address the needs of engines around the world, conducting the production in optimal locations while providing uniform quality.
1st choice for automakers
Tsubaki has earned a formidable reputation for quality, reliability and for its ability to meet procurement needs.
World Leaders in Automotive Timing Chain Systems